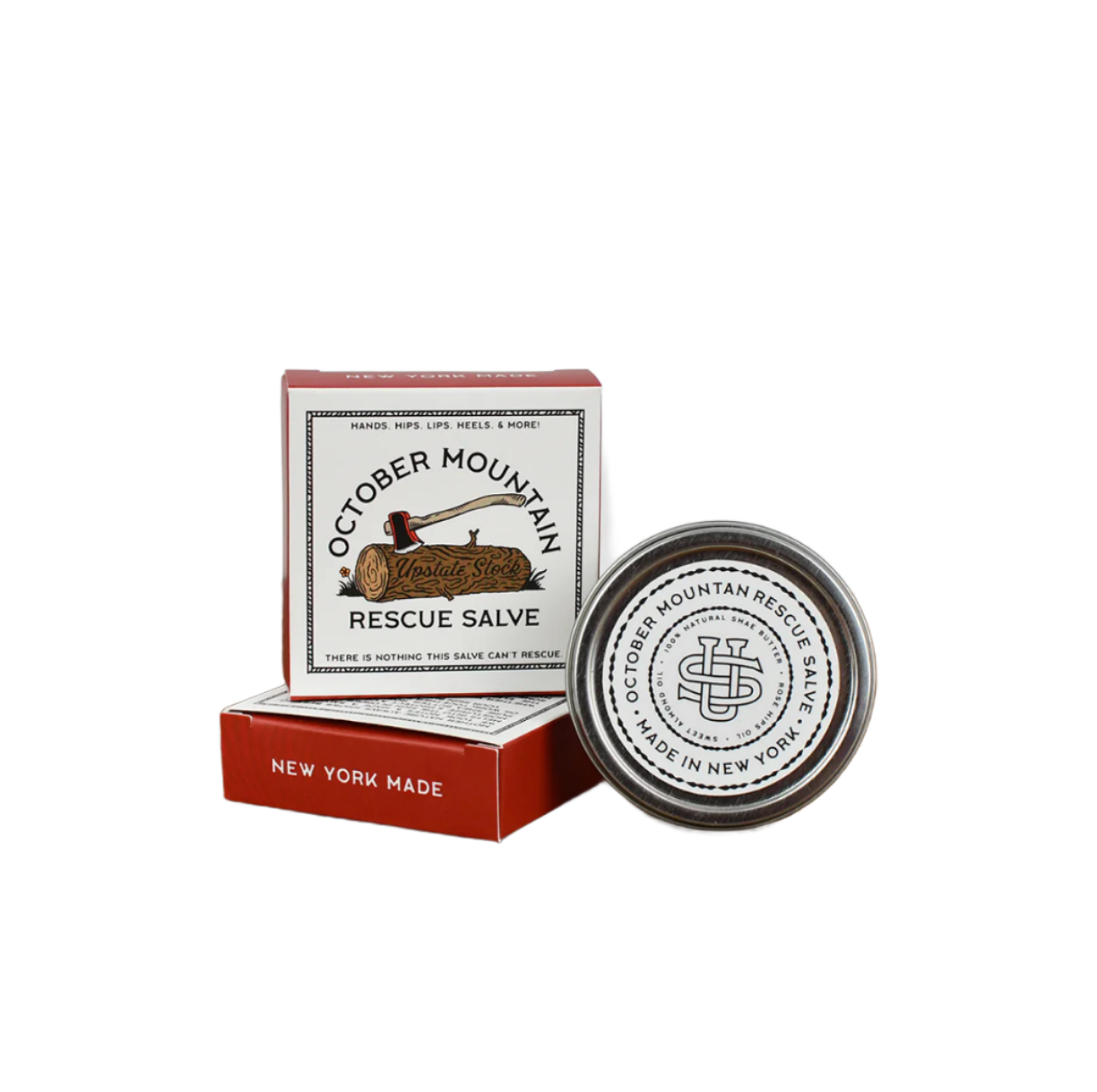 Using only 100% natural ingredients this salve is the perfect pocket sized relief for dry Winter days and sun scorched Summer days. 
Each balm contains pure and unadulterated ethically harvested Shea butter which is one of natures moist efficient moisturisers and also has skin healing properties, containing large amounts of vitamin A. Also has almond oil to retain skin moisture and to act as an anti-inflammatory and Finally, a touch of rose-hip oil is added to soothe the skin.
All of these ingredients are hypoallergenic are unscented.
Rub the solid salve until a sufficient amount starts to soften and turn to a cream and apply to all parts of the body. It will take 30 plus seconds to properly be adsorbed so keep at it!

1.7 oz 

Ingredients - 100% natural Shea butter, rose hip oil, and sweet almond essential oil. 
Made in New York